Sell your vehicles
Do you want to accelerate the turnover of your stock?
There are two solutions for selling your vehicle stocks
Destock'VO
Entrust your vehicles to Destock'VO. Our solution meets a specific need and is carried out online on vpauto.fr/pro.
This service is exclusively for auto professionals. Destock'VO takes care of the estimate, the sale and the administrative part of the vehicle sale.
Advantages
Add new solutions to your remarketing
Speed up the rotation of your stock
Sell your UV without moving them
How to proceed
1.

Consult the Destock'VO service conditions of use > Find out more

2.

Enter your estimate request online:
- Response within 24 hours
- Estimates performed from Monday to Saturday

3.

Confirm the online price offer:
- This validation triggers an onsite appointment.
- An inspection and photos are done within 72 hours

4.

The reserve price is confirmed and the vehicle is presented for sale:
- Once the vehicle is sold, it is paid within 8 days. We handle the administrative paperwork for you.
Request an estimate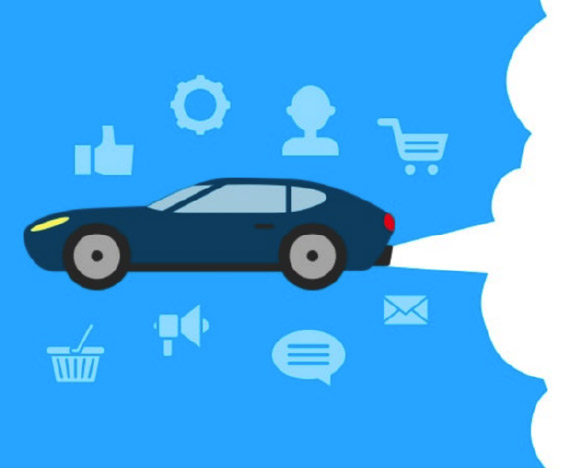 Optim'VO
Join Optim'VO. Our solution meets a continuous need and is carried out on the Optim'VO platform.
This offer is reserved for auto professionals with whom we engage contractually to provide services.
Advantages
Vehicle estimates for your sales teams in 10 minutes
Service open Monday to Saturday and Sundays at national Open Houses
Your vehicles moved quickly
Management of the entire remarketing process for your vehicles:
- Decision-making tool to determine vendor pickups
- Definition of reserve price online
- Integrated logistics service
- Vehicle inspections and photos
- Fast sale: payment within 48 hours
How to proceed
If you are interested, please contact Customer Service at +33 2 97 76 00 10 or optimvo@vpauto.fr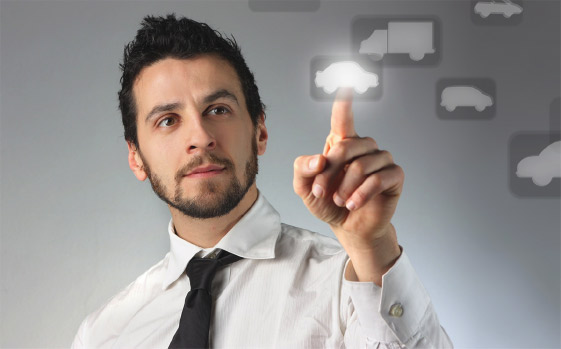 Do you have a question?
Do not hesitate to contact our Customer service