Communication - Partnerships
Are you a journalist, editor, communication professional?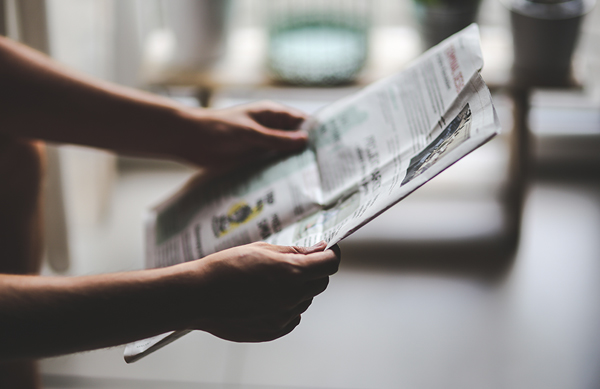 Our marketing department is at your disposal for any interview or information requests, or to provide you a press kit.
For more information, contact Chrystelle Le Nadant :
clenadant@vpauto.eu / +33 2 97 76 62 00
Are you a webmaster and would like to be our partner?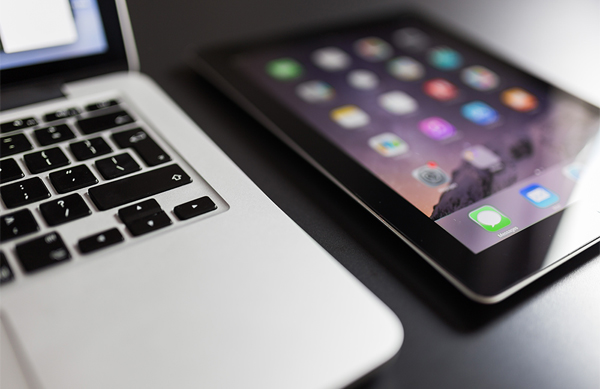 Contact our customer relations department explaining your proposal. Your request will be relayed to the best contact in VPauto.
info@vpauto.eu
Are you manager of a concession, group or brand and want us to handle vehicle lots?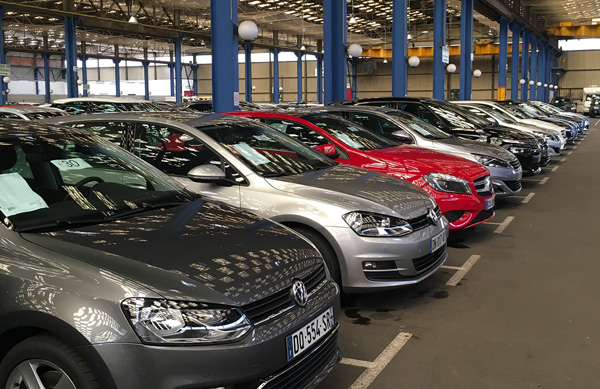 Contact the Optim'VO sales team and let them know your requirements :
optimvo@vpauto.fr / 02 53 78 82 07
Not aware of VPauto and simply want to know us better: check out the customer testimonials and see our videos to learn about the auction environment.