our services
Take advantage of our other services to complement your purchase: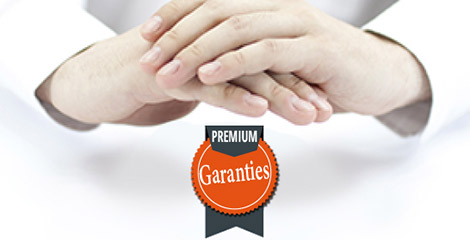 Insure your purchase
Many vehicles offered for sale are covered by a manufacturer's warranty.
If you wish, you can extend this guarantee with our Premium Warranty offer.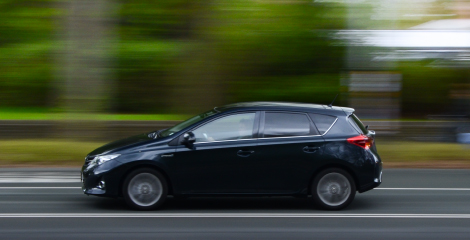 Insure your car
Insurance is required to drive your new vehicle.
To take advantage of your new car after the award, we suggest you take out temporary insurance on the day of the sale.